Podium RVA


2019 Impact Report
---
Supporting Youth in the Richmond Area
---
---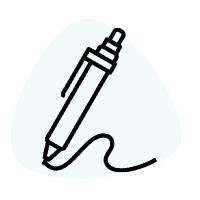 ---
---
Empowers middle school children to discover the value of writing and find their voices in the modern world through fun, focused writing prompts and communication exercises. During programs, youth discuss ideas about identity, culture, and community while learning the basics of different writing forms
---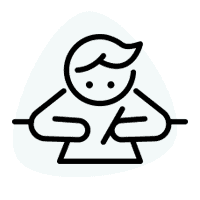 ---
---
Provides opportunities for high schoolers to build academic writing and critical thinking skills through advanced writing workshops. Teens develop confidence in their written voice, communication, and public speaking while exploring professional and collegiate writing to prepare for post-graduation life.
---
OF HIGH SCHOOLERS
---
graduate on time & pass their 11th Grade SOLs
---
---
---
OF MIDDLE SCHOOLERS
---
feel supported by Podium mentors
"Writing allows me to examine my thought process, elaborate, and develop ideas that would otherwise be untouched."
Youth

love

how

writing

makes them feel.
---
---
"I want to learn more about the topics I know the least in."
---
Go to college or university
---
Podium Alumni have attended Virginia Commonwealth University, Virginia Union University, Old Dominion University, University of Virginia, University of Richmond, University of Mary Washington, College of William & Mary, and Mary Baldwin College.
---
---
---
---
"The creative possibilities, the accepting atmosphere, the caring mentors."
---
"I like Podium because it is a great, safe, and creative space to understand myself."
---
"I enjoy the time I get to spend with my friends and write and express myself."
---
---
Say writing makes them feel good and positive.
---
Agree that they improved their writing while in Podium programs.
---
Feel respected and included at Podium.
---
---
"Sometimes, I feel like people will not listen to me.
But my pencil and paper respect me"
---
Maintain a GPA of 3.0 or higher
---
Say Podium has had a positive impact on their writing
---
Missed fewer than 9 days of school
---
Total Number of Youth Served in 2019: 510
Total Hours of Instruction in 2019: 400
---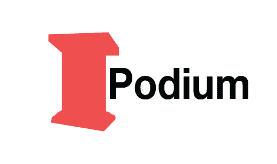 ---