Empowering youth ages 10 - 19 in Greater Richmond & the Tri Cities as confident, capable writers and communicators with the skills necessary to succeed in school, career, and life.
---
---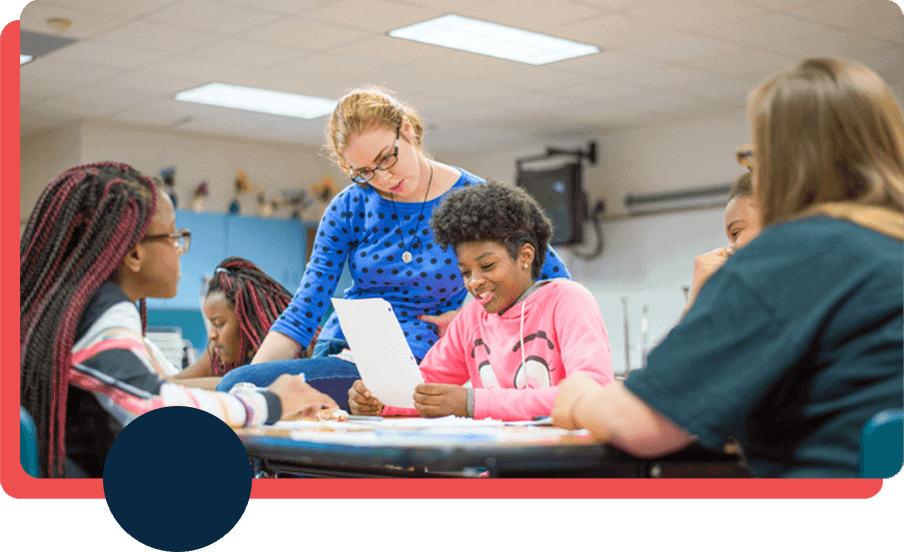 ---
Creating New Opportunities for Success
---
in the Richmond Educational Community
---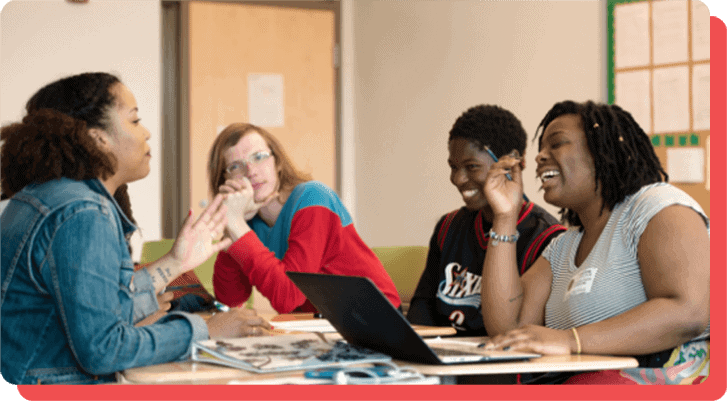 ---
With the ever-expanding exposure to social media and evidence of increased stress in people of all age groups, it has become increasingly important to give young people opportunities to connect with themselves in a deeper way and to support students in finding their voice.
For over 10 years, Podium has provided safer and more supportive educational environments for students in Richmond, VA, and surrounding areas. By creating opportunities for young people to develop essential writing and communication skills, Podium aims to increase youth confidence and engagement, while supporting students in defining their own avenues for success.
---
The average on-time graduation rate in our region is
---
Podium youth graduate on time at
---
---
There are many ways to get involved with Podium.
---
Do you have a child in middle or high school who would benefit from participating in a supportive environment for creative writing and self expression? Visit our Programs page to see if Podium may be right for your child, or contact us for more information.
---
LEARN MORE ABOUT OUR PROGRAMS
Request a Program in Your Community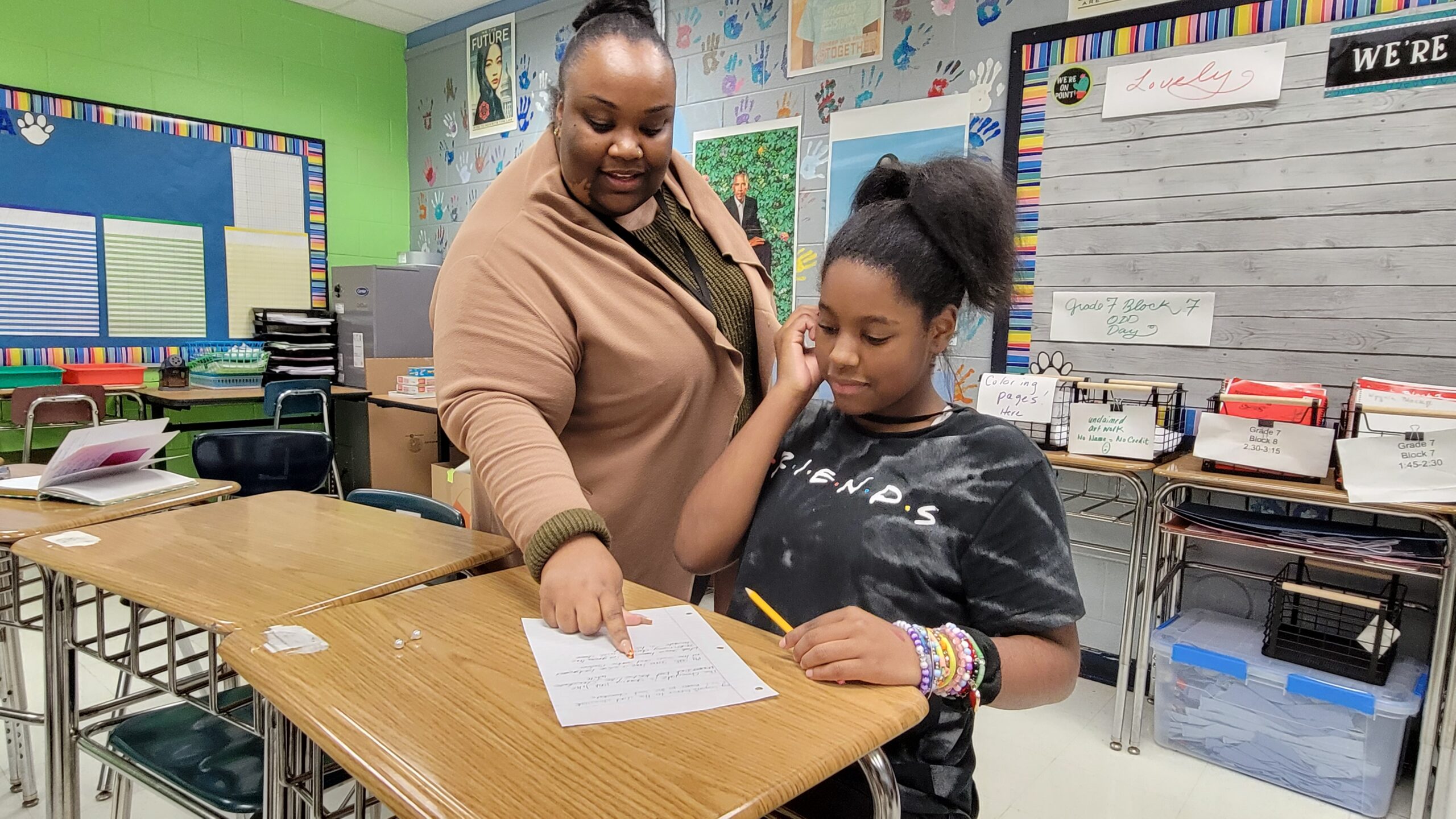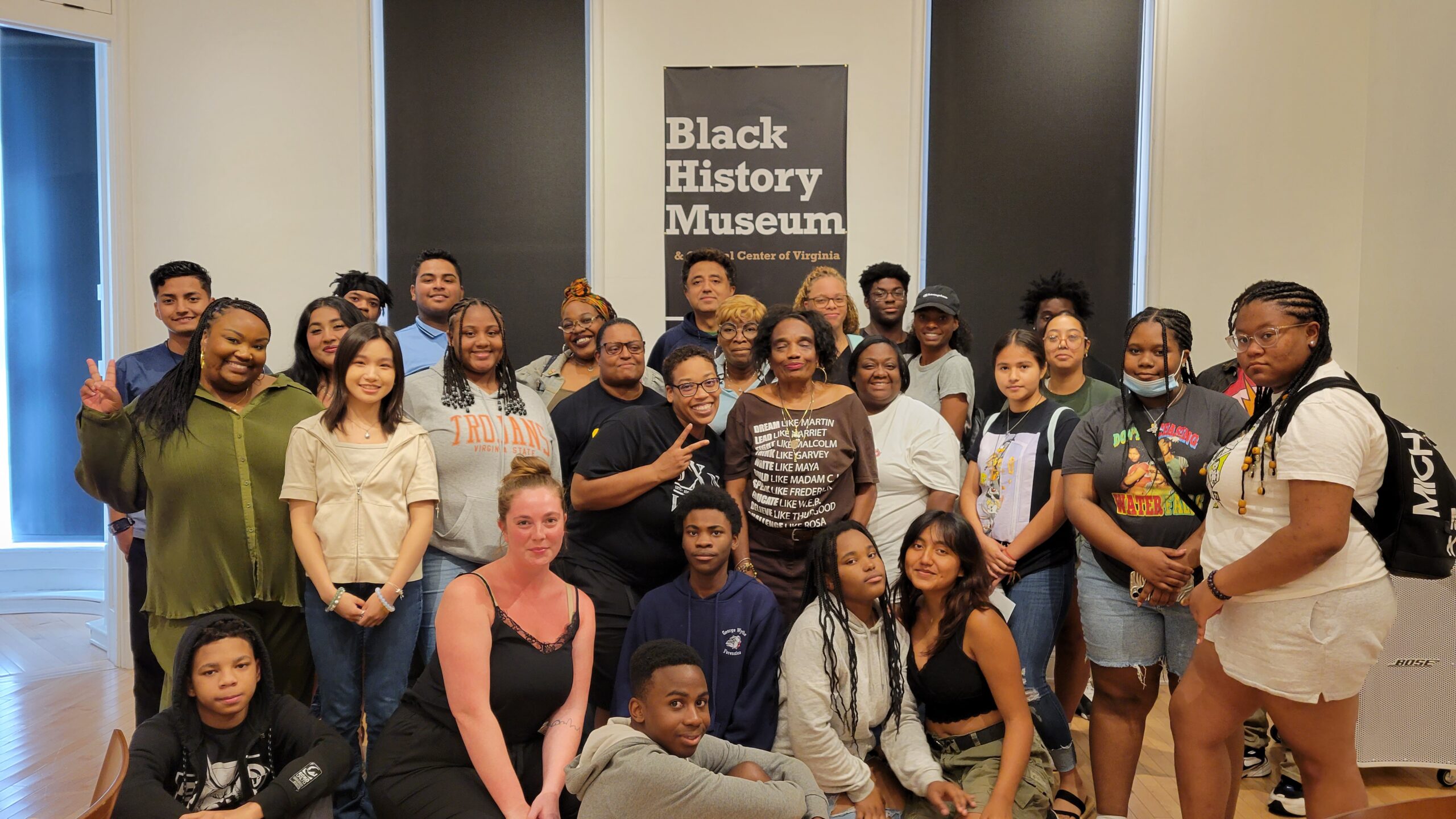 There are many ways to help us continue to provide valuable programs for youth in Richmond. Whether you choose to donate writing supplies, volunteer your time, mentor your peers as an intern, or make a monetary donation, know that your support truly does have an impact in our community.
---