---
---
---
An Alumni Site Lead is a Writing Mentorship Project (WMP) summer intern or a graduated former participant from one of Podium's writing and/or leadership programs. Podium is pleased to offer stipends and paid positions for alumni to run program projects or events throughout the year.
---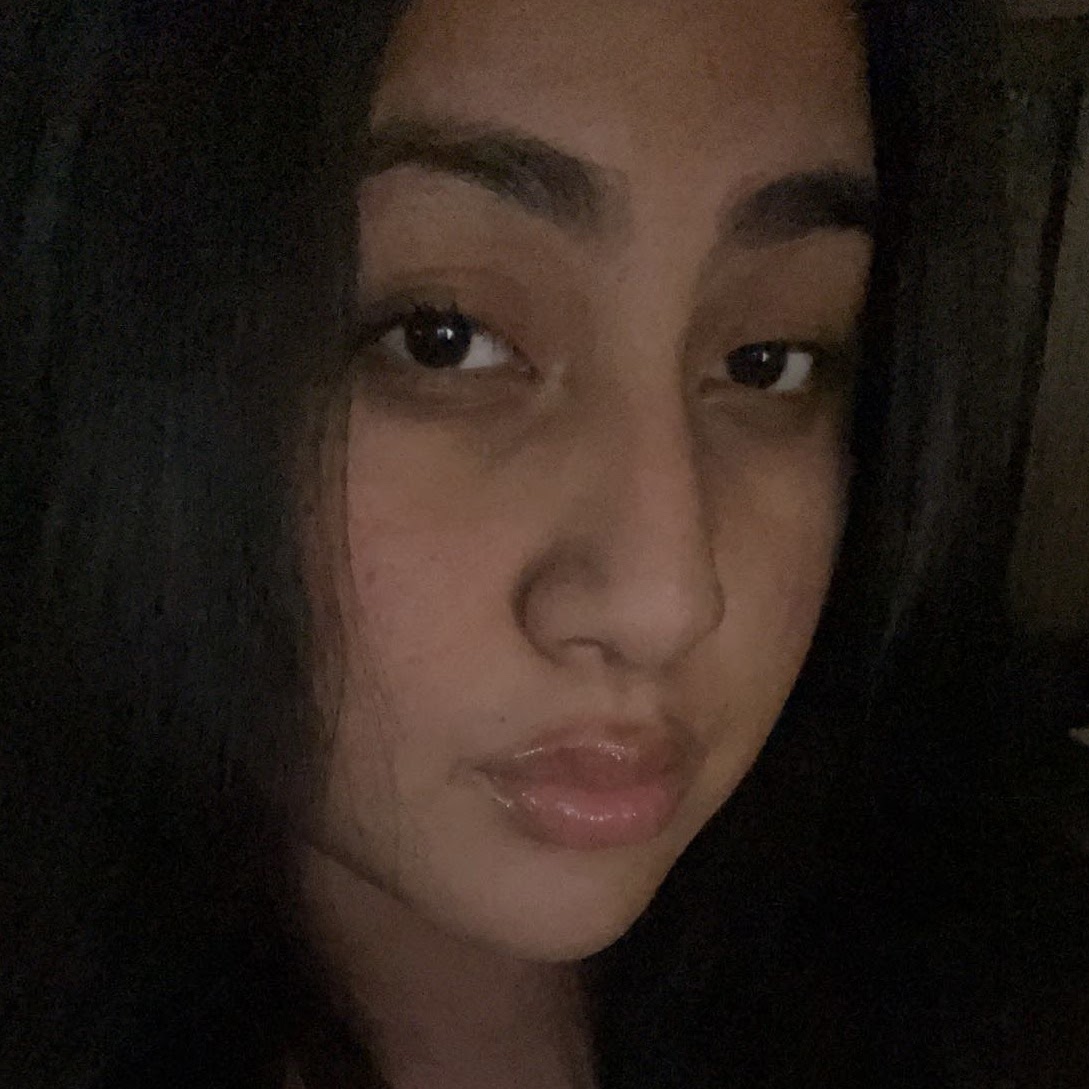 Cindy Montejo
Summer 2023 WMP Intern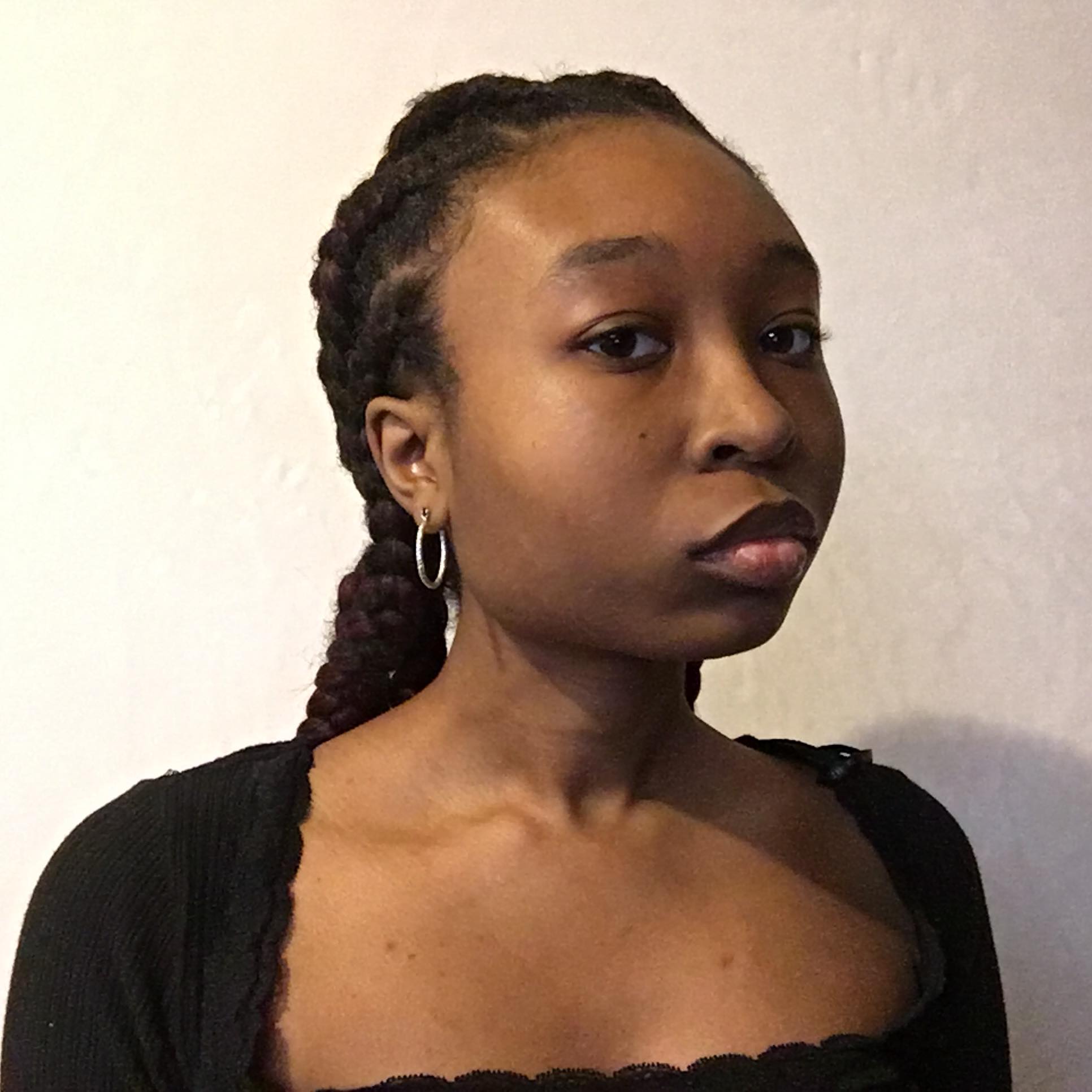 Destiny Hall Harper
Summer 2022 Program Lead & Journal 13 Designer
Christine Singleton
Fall 2021 Alumni Site Lead
Daeron Bacon
Spring 2021 Alumni Site Lead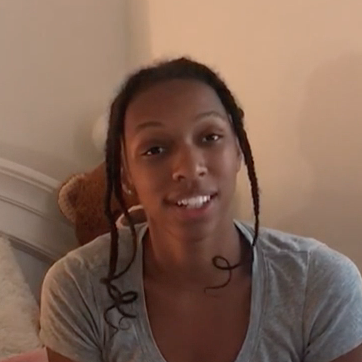 Destiny Brown
Summer 2020 Alumni Site Lead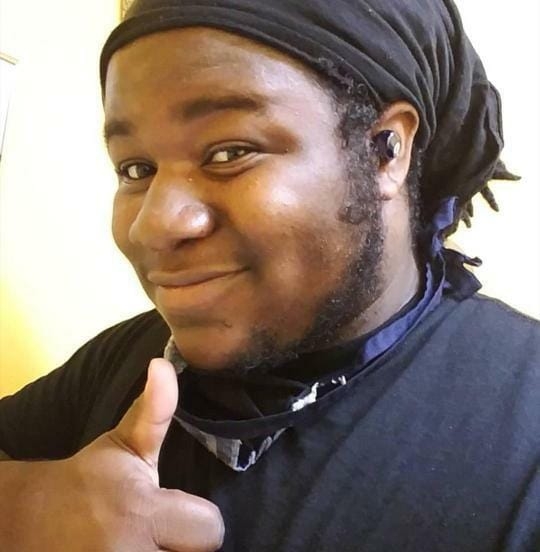 Savon Thompson
Fall 2019 Alumni Site Lead
---
---
The Podium is a new publication and professional development opportunity for recently graduated Podium alumni. Through the creation of our Pedestal Fund, Podium is pleased to offer stipends for alumni to contribute submissions to our digital publication, The Podium.
---
---
Destiny Hall-Harper,
Richmond Community HS class of 2018
Kavin Jackson,
John Marshall HS class of 2018
Tracy Fleming,
Thomas Jefferson HS class of 2019
RaJahne' Harris,
Thomas Jefferson HS class of 2019
Tristan Wynn,
Thomas Jefferson HS class of 2019
Dareon Bacon,
Thomas Jefferson HS class of 2019
Ashantay Coleman,
Thomas Jefferson HS class of 2021
2022 - 2023 Volunteers & Interns
---
Kate Abbott
Heidi Arroyo
Molly Barry
Jennifer Bui
Dr. Nicole Corley
Eilidh Cruickshanks
Melvisha Hathaway
Aisha Iqbal
Anna Jane Johnson
Barbara Kornhauser
Sophie Kuligowski
Courtney Langford
Sunday Mayer
Amanda Miller
Sadie Nolan
Jordan Oppermann
Jack Shaw
Dylan Steinert
Camden Thomason
Olivia Vandervelden
---