Summer Programs at
Podium
---
Learning does not stop because school is out. To address summer learning loss and fulfill the needs of the youth we serve, Podium visits community centers and summer camps around Richmond to host workshops and programs similar to those during the school year. Learning and growing are experiences that never truly stop!
---
Podium also hosts two major summer intensive programs: The Teen Professional Conference, and the Writing Mentorship Project. Both of these programs create a space for teens to engage with their peers in professional development. The latter provides high school upperclassmen with the opportunity to intern within our programs and create workshops to facilitate within summer programs for youth ages 10-13.
---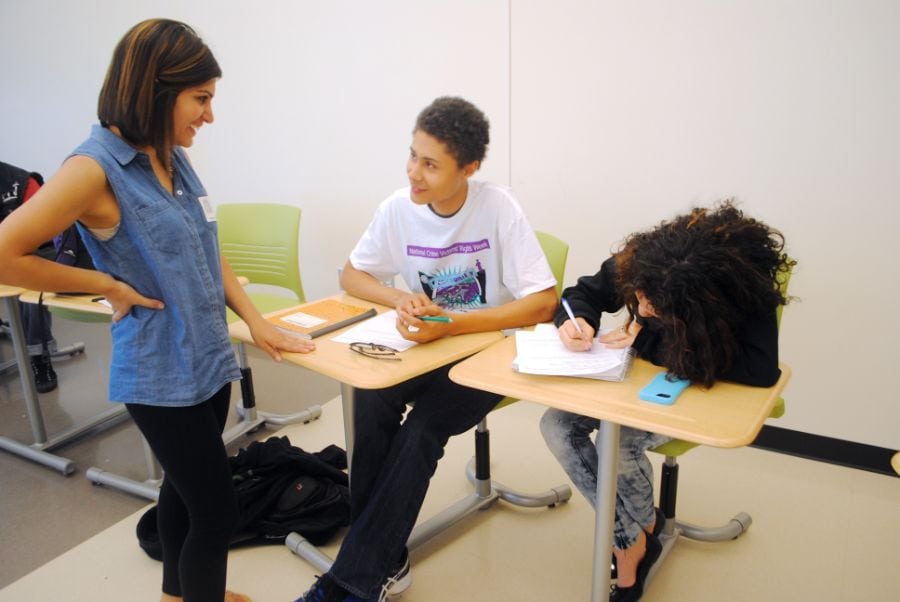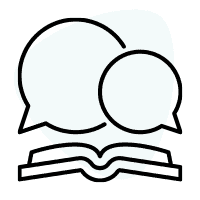 ---
Teen Professional Conference
---
The Teen Professional Conference (TPC) is a multi-day summer program that creates a space for teen leaders to engage in professional development and advanced writing workshops. Youth practice critical thinking through writing and advanced group dynamics. Networking with professionals across fields, youth connect their passions and skills with careers as they plan for post-graduation.
---
---
---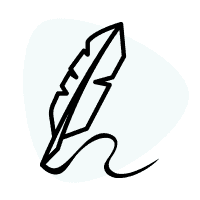 ---
Writing Mentorship Project
---
The Writing Mentorship Project (WMP) allows high school upperclassmen to participate in a 6-week intensive summer internship that expands their skills in professional confidence. Teen leaders create writing workshops to facilitate within summer programs for ages 10-13, as well as develop skills in group dynamics and project management. WMP interns have mentored youth from The Peter Paul Development Center, taught workshops at the Full STEAM Ahead Conference, worked with middle schoolers at Salvation Army Boys & Girls Club, and much more. This opportunity to mentor peers empowers teens as leaders and helps them discover their career passions and pathways to success. This internship has the potential to be paid thanks to partnership with the Mayor's Youth Academy.
Sign up by applying for the
Mayor's Youth Academy Summer Work Experience!
---
---
---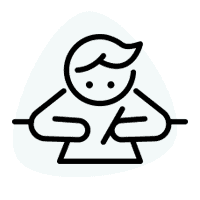 ---
Project Write Now
& The Teen Scene
---
Programs such as Project Write Now! and The Teen Scene promote wellness, self expression, identity, and confidence through focused and fun workshops. There, youth discuss their ideas about identity, culture, and community while also learning the basics of several writing forms.
---
---
---
Request a Podium Summer Program
---
Apply to bring Podium Summer Programs to your community center, summer camp, or classroom.
---
---
Teen Professional Conference
---
---
Writing Mentorship Project
---