The events that Podium hosts provide much-needed funding to help us better serve RVA youth. While we host several events throughout the year, including dinner nights, young professional networks, and open mics, we host two major events every year: our Spring Awesome Adult Spelling Bee and Fall RVA Celebrity Dish. Both events provide varying atmospheres but serve one purpose: to help Podium enrich the lives of the youth we serve.
---
---
---
---
---
April - National Poetry Month
June - Spelling Bee Mania
August - Back to School!
---
---
---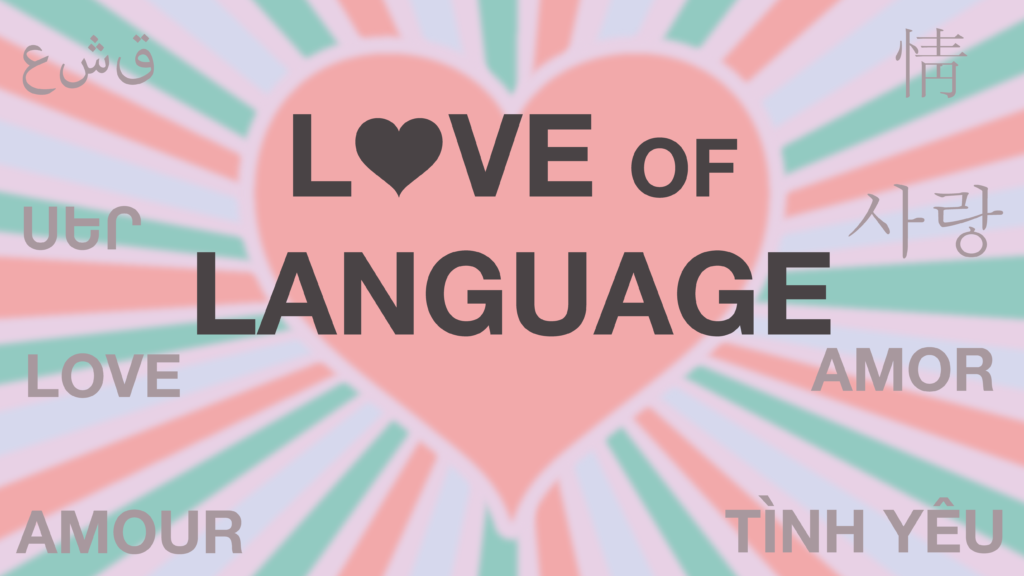 ---
---