The events and campaigns Podium hosts provide much-needed funding to help us better serve RVA youth. We host several events throughout the year, including dinners, young professional networks, youth open mics, and our two annual fundraisers: the
Awesome Adult Spelling Bee
each Spring and
RVA Celebrity Dish
each Fall. Our events provide varying atmospheres but serve one purpose, to help Podium enrich the lives of the youth we serve. New in 2021, Podium hosts virtual campaigns throughout Feb., April, June, Aug., and Dec. to connect our growing community through donation challenges, calls for writing submissions, Zoom events, and more!
---
---
---
---
There's nothing here. (Yet!)
---
---
---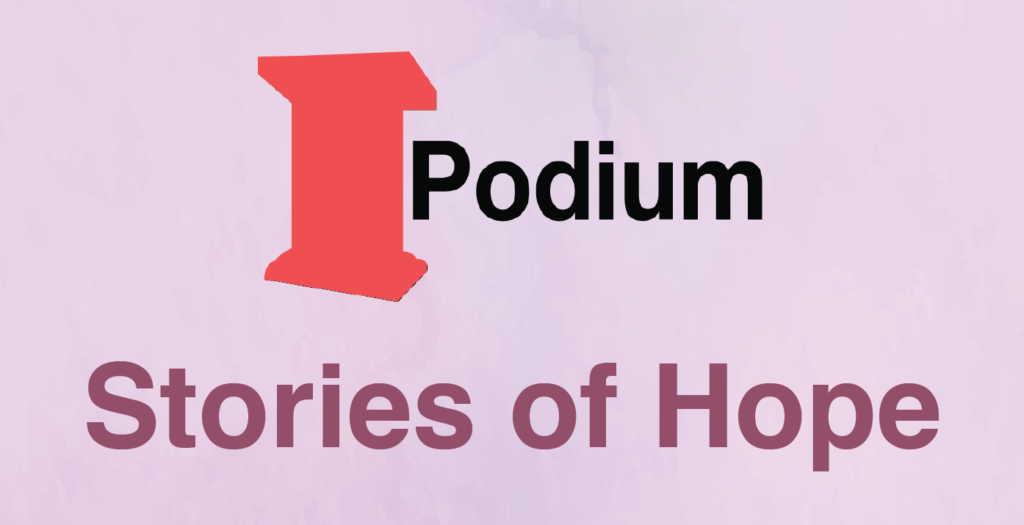 ---
Proceeds from all events and campaigns fund Podium's youth writing, communication, and leadership programs year-round. Now is especially a critical time to help Richmond children and teens as they prepare to head back to school in-person this fall.
---
---
---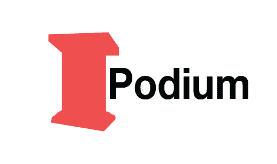 Synapse Hub 010
---
Date: 2nd & 4th Wednesdays of the month
Time: 11:30AM - 12:30PM
Location: alternating Zoom & in-person
Podium partners with Synapse Hub to provide a collaborative environment for individuals to both network and learn from each other. Podium's HUB 010 is led by Honcho Kim Eley from KWE Publishing. We meet twice a month to innovate community solutions that empower Richmond youth personal expression and professional development via writing and communication excellence. To register, click the link below. Type Podium or 010 in the meeting bar, and our Zooms for the month will pop up.
Please join us at one of our upcoming sessions!
---
---