February 24, 2021 12:00 pm - 1:00 am
Virtual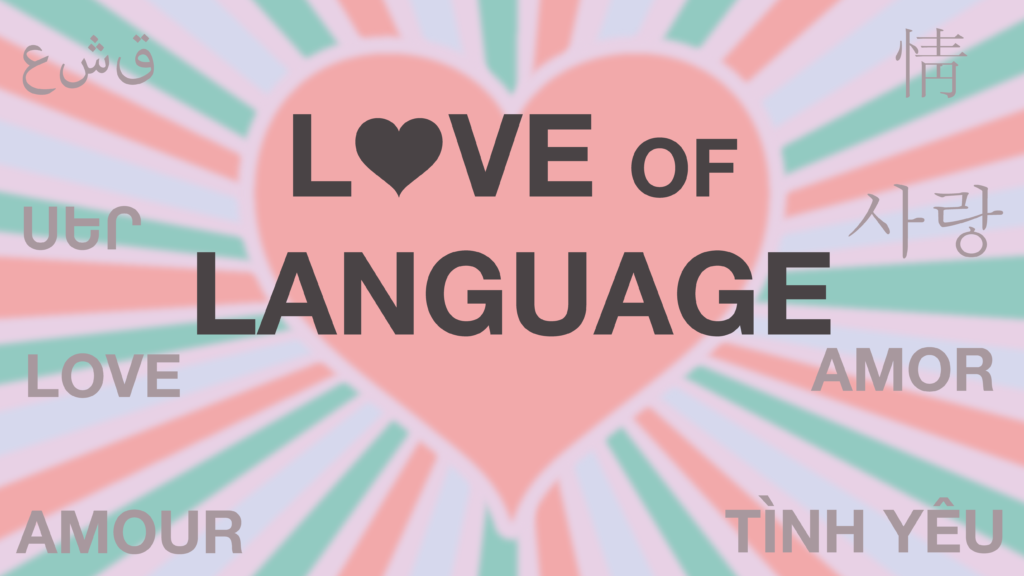 The Podium family continues to prove that there is no shortage of commitment and love for the youth in Richmond!
To end our awesome Love of Language campaign, Podium will be hosting an A – Z Relay via Zoom to also be live streamed to our Facebook page! We hope to see you there!
Click here to register for the Relay!
Click here to submit your writing to PodiumRVA's website, or donate directly of our Love of Language campaign!
Event Agenda:
12pm: Welcome guests!
12:05 – 12:30pm: Showcase writing submitted throughout the month
12:30 – 1pm: A – Z writing relay race!