---
Managed by Podium RVA, the Pedestal Fund addresses Richmond's college equity gap through professional development and endowed scholarships, now offering multi- year, need- and merit-based scholarships to deserving high school seniors. Started in 2020 by Robert and Anne Waldruff with a generous gift, support for the Pedestal Fund has doubled since its creation. Because of the incredible collaboration of many caring community members, Podium awarded its first Anne F. Waldruff Excellence in Education Scholarships to three incredible college-bound seniors in May 2022.
Will you be part of building a well-prepared and educated workforce across Greater Richmond by providing critical funding for college? Contribute to scholarship funds already managed by The Pedestal Fund or create scholarships in your own name.
---
Donate to The Pedestal Fund today!
---
---
Low income students cannot afford

95%

of colleges
State support is down; tuition is up.

Families are in debt.

More than

50%

of college students who drop out do so for financial reasons.

Over 90%

of Podium high schoolers pass their 11th grade reading and writing SOLs and graduate on time.
They deserve more.
---
---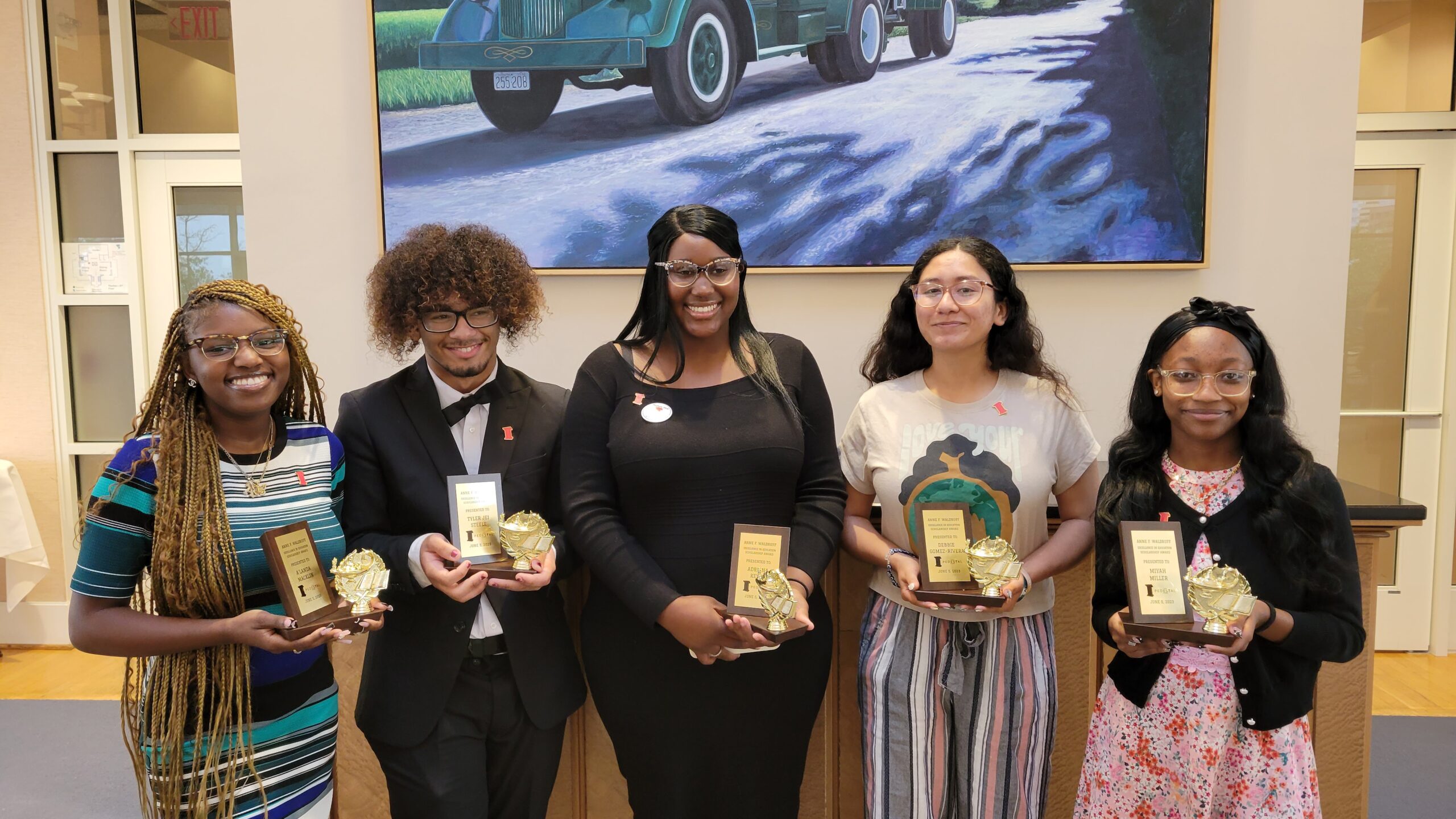 From L to R: 2023, Scholarship recipients. A'landa Macklin, Tyler Jey Steele, Adriana Keyes, Debbie Gomez-Rivera, and Miyah Miller.
---
2021, Podium RVA finalizes its investment plan for its endowed gift with Pedestal Fund founders, committee members, and its executive director. Pictured (L to R): Vicki Yeroian, Robert Waldruff, Anne Waldruff, Jerry Howard, and Joni Albrecht.
From L to R:
2021, Scholarship founder Anne F. Waldruff, scholarship winners Lael Washington, Kameron Belfield, and Shaniece Gentry.
---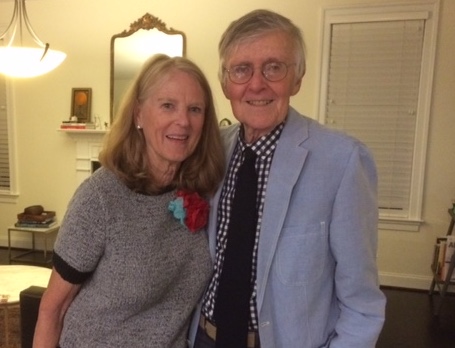 2020, Pedestal Fund Founders Anne and Robert Waldruff
---

---
Make an annual or planned gift to The Pedestal Fund today. For more information, contact Vicki Yeroian, Executive Director, at vicki.yeroian@podiumrva.org.
---