Every Spring

, The Awesome Adult Spelling Bee
---
The bee is a casual, happy hour networking event that provides much-needed revenue for Podium's after-school programs for middle and high school-aged youth across Richmond. In 2019, Podium programs reached 500+ youth thanks to the success of last year's Bee. Proceeds fund literary programs for youth ages 10-19 in the greater Richmond area.
---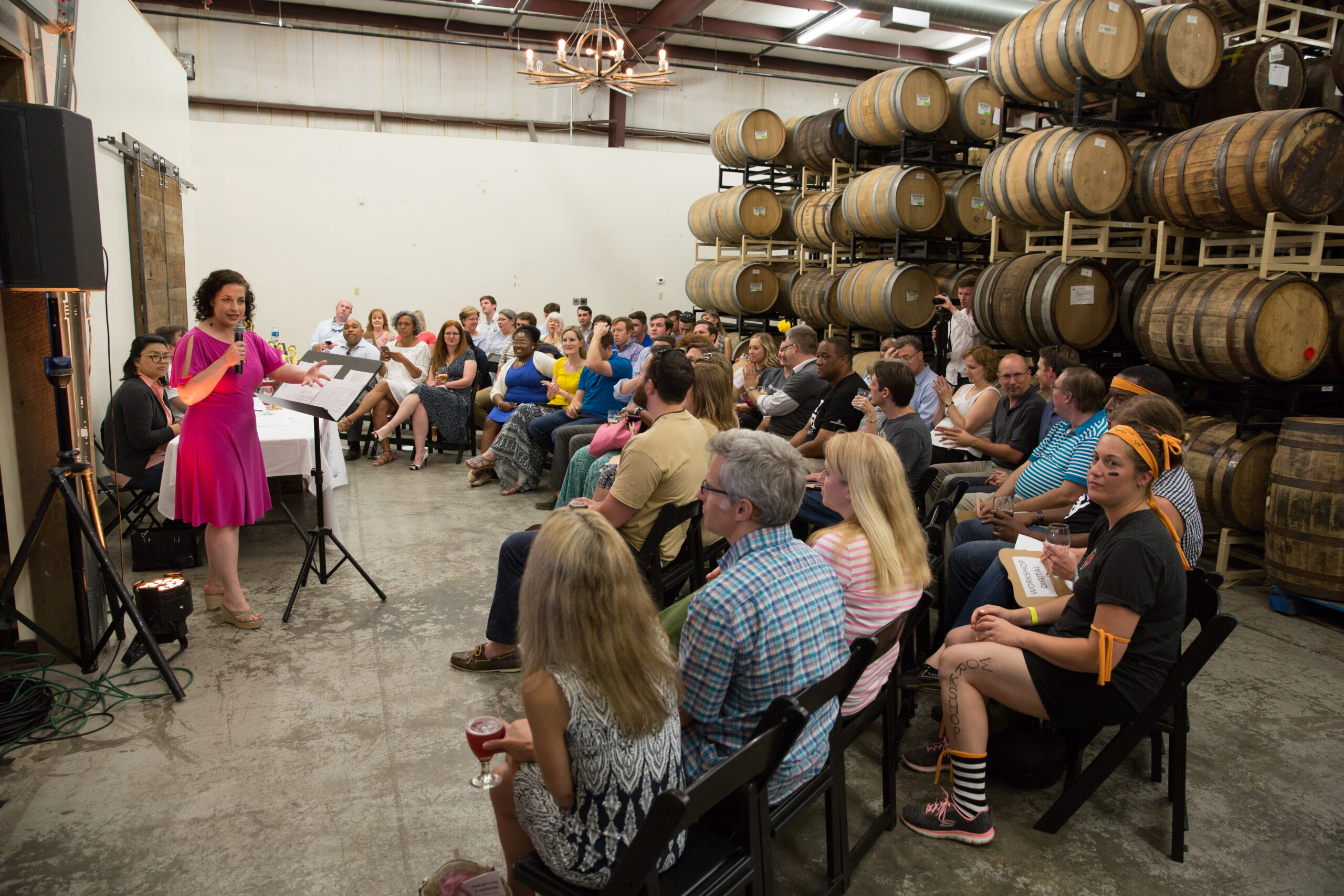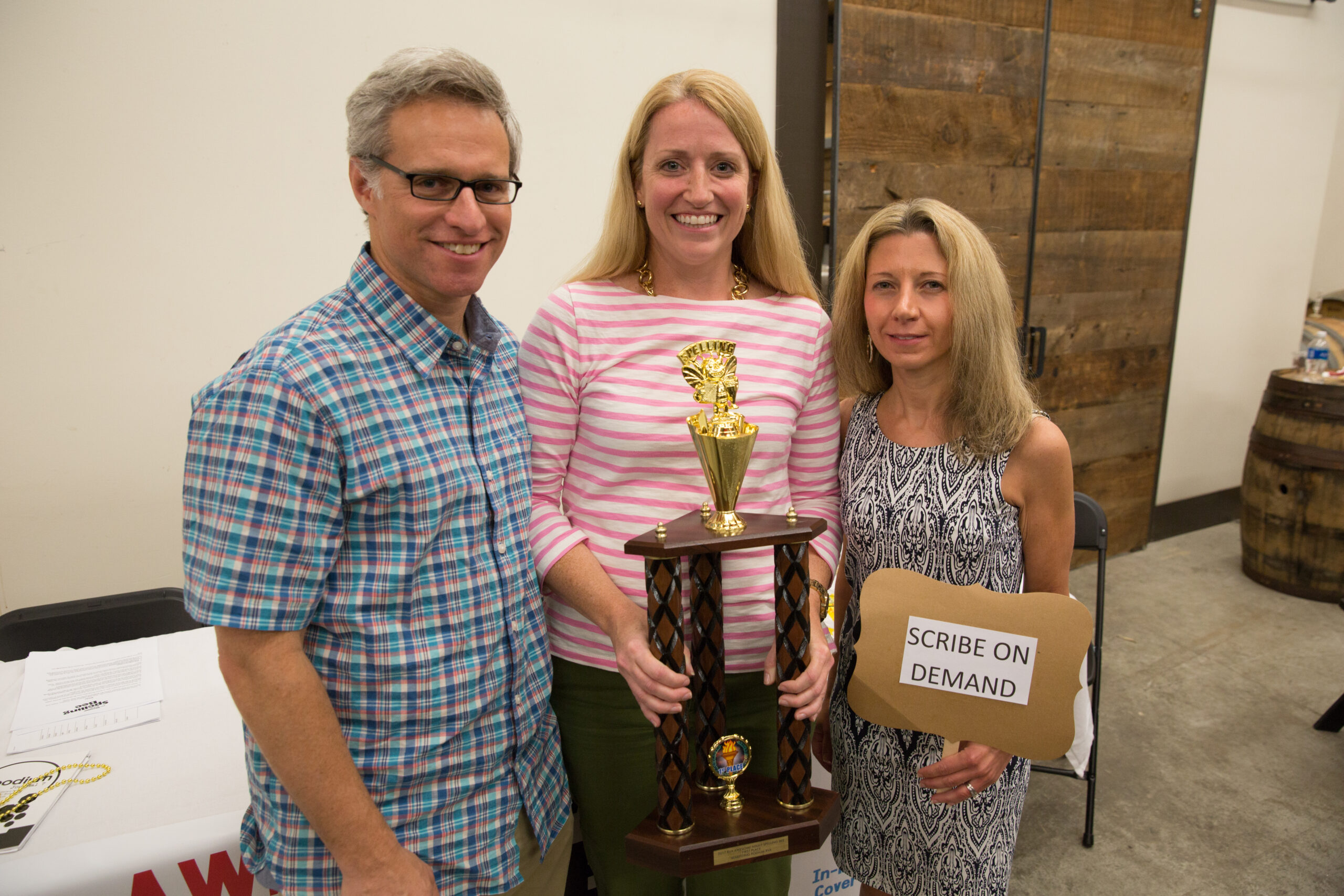 ---
---
Get Your 2022 Bee Tickets Here (soon)
---
---
---
The RVA Celebrity Dish includes live music, "dishing" on our honorees, spoken word from Podium students, a silent auction, fun raffle items, and more. For more than 11 years, Podium has been helping Richmond youth build their writing, communication, and leadership skills in preparation for success in school, career, and in life.
---
2019 Inaugural Dish at The Hippodrome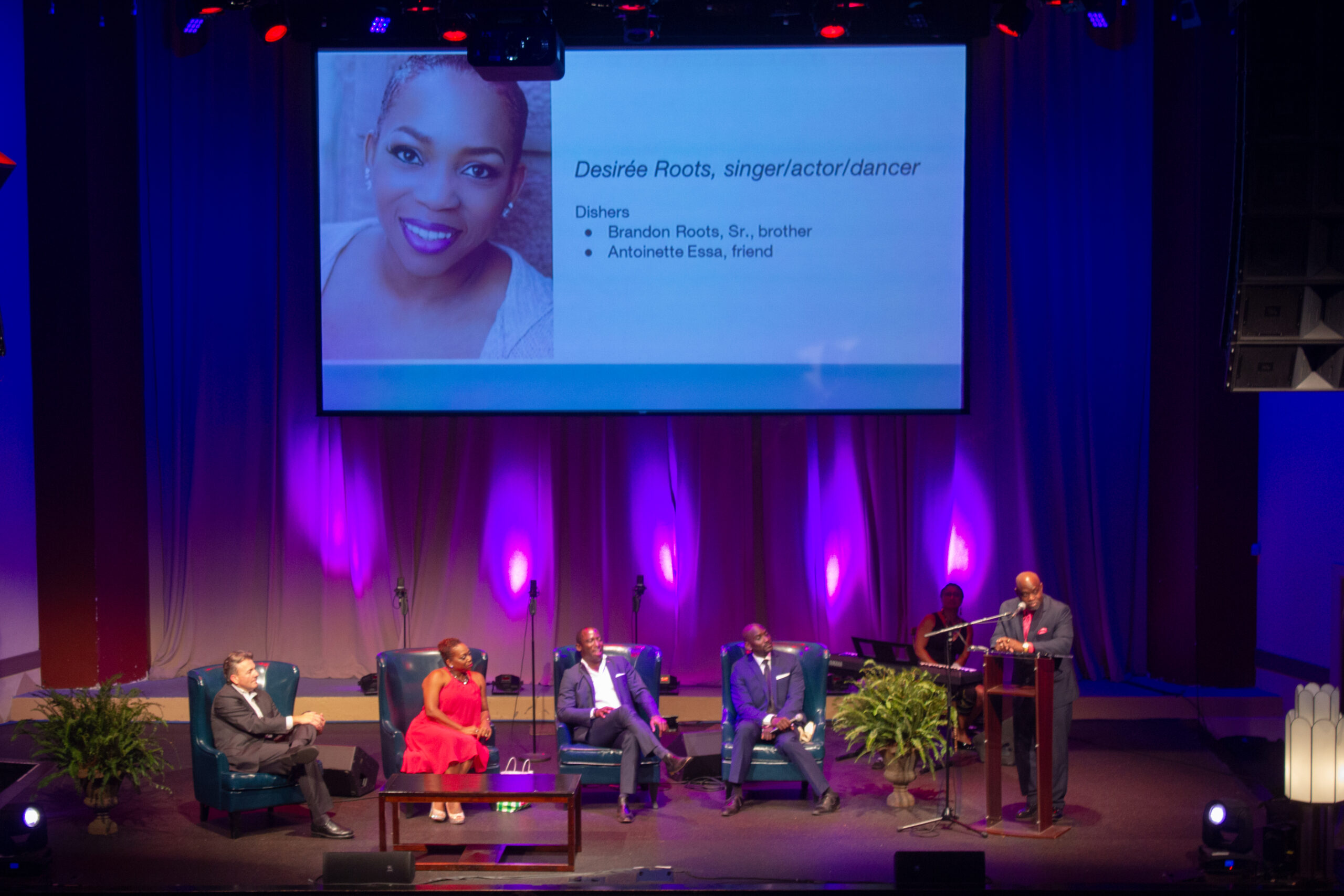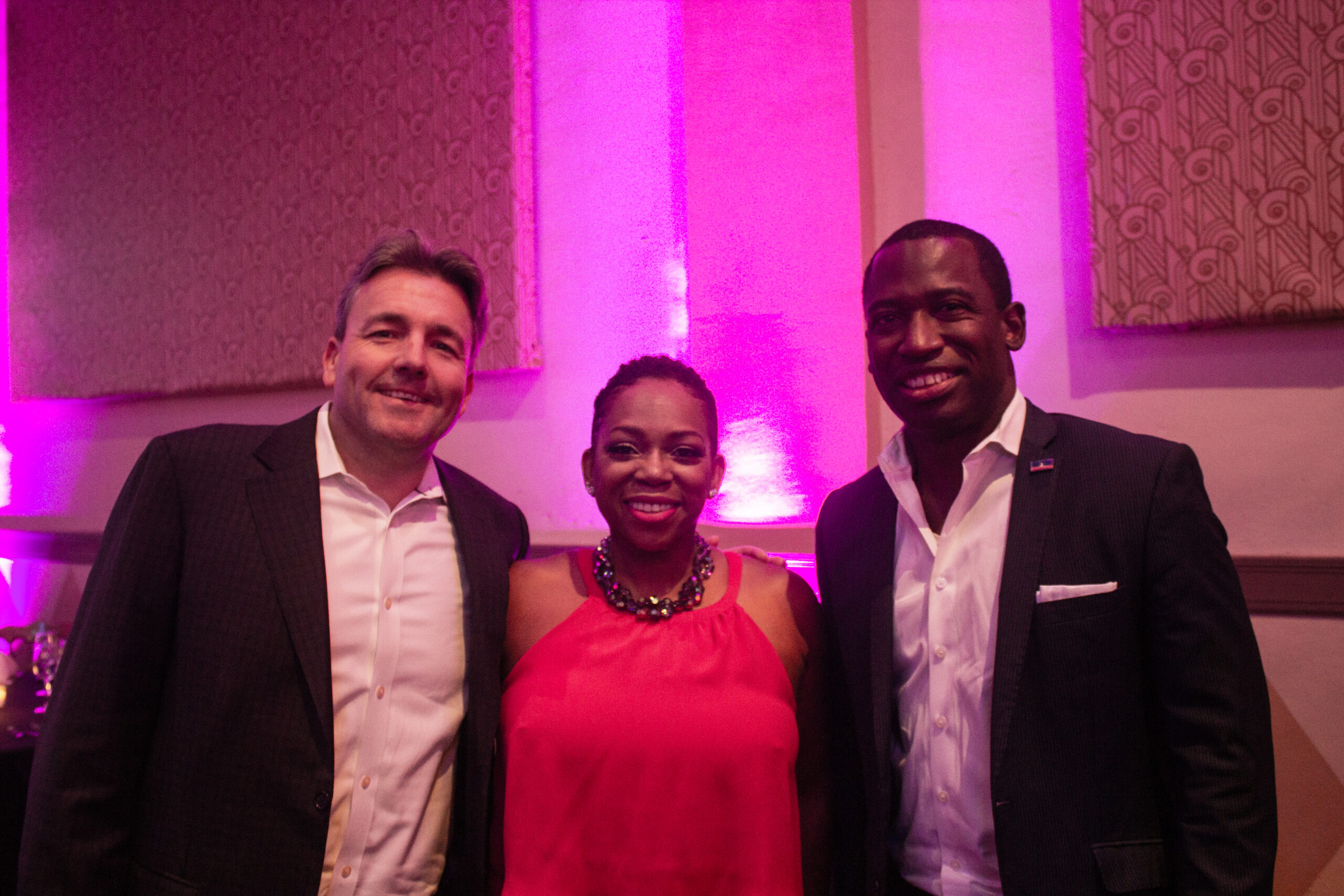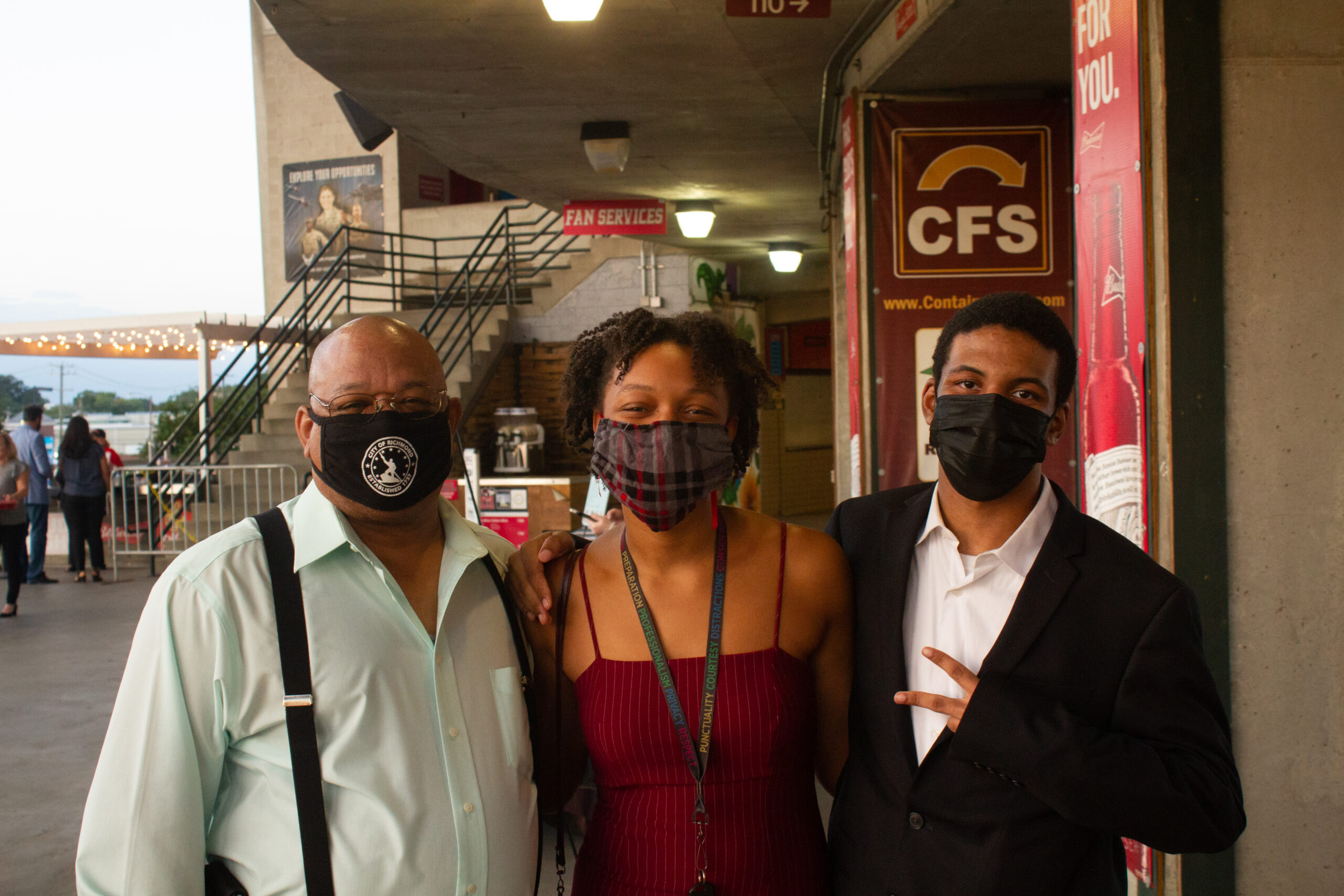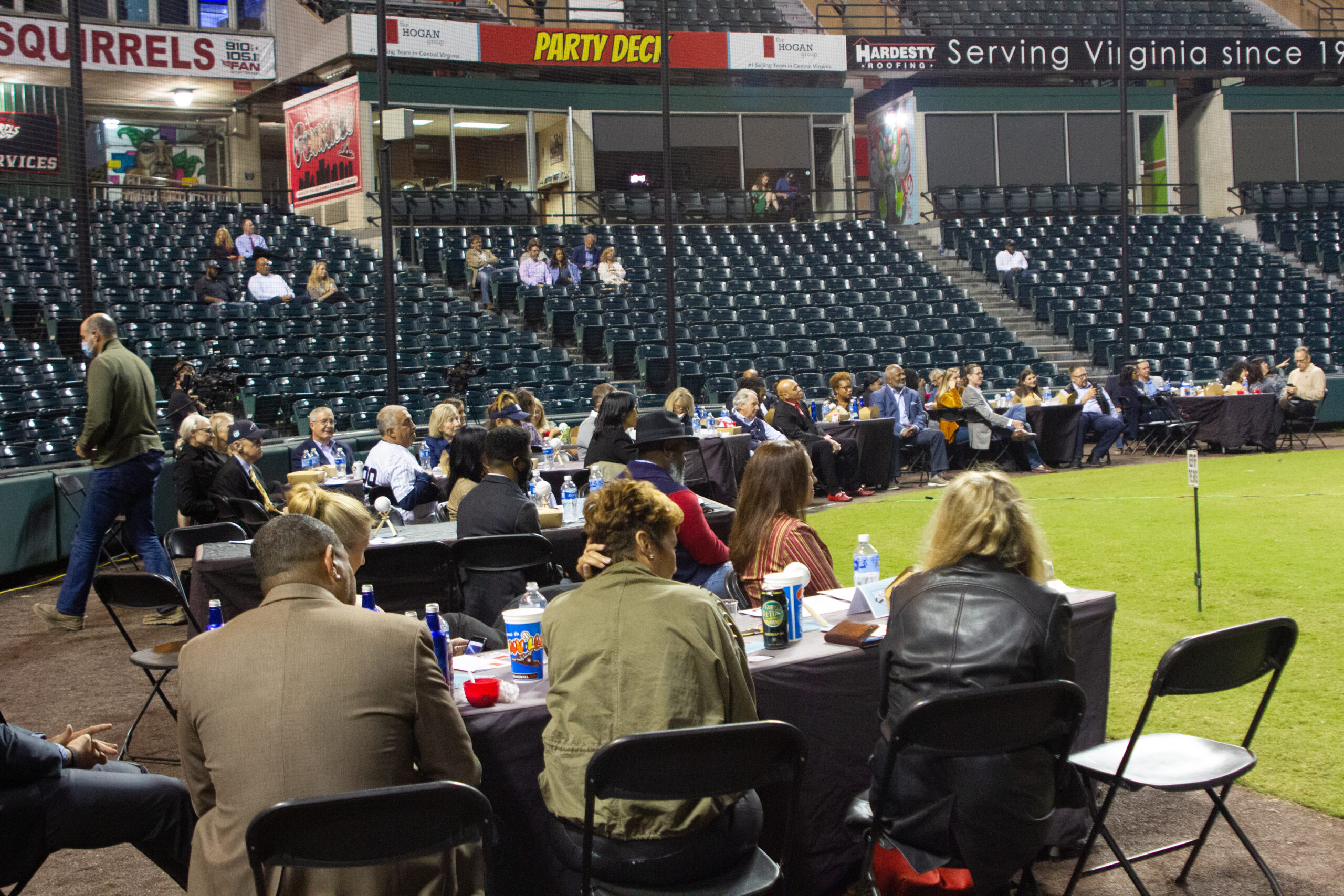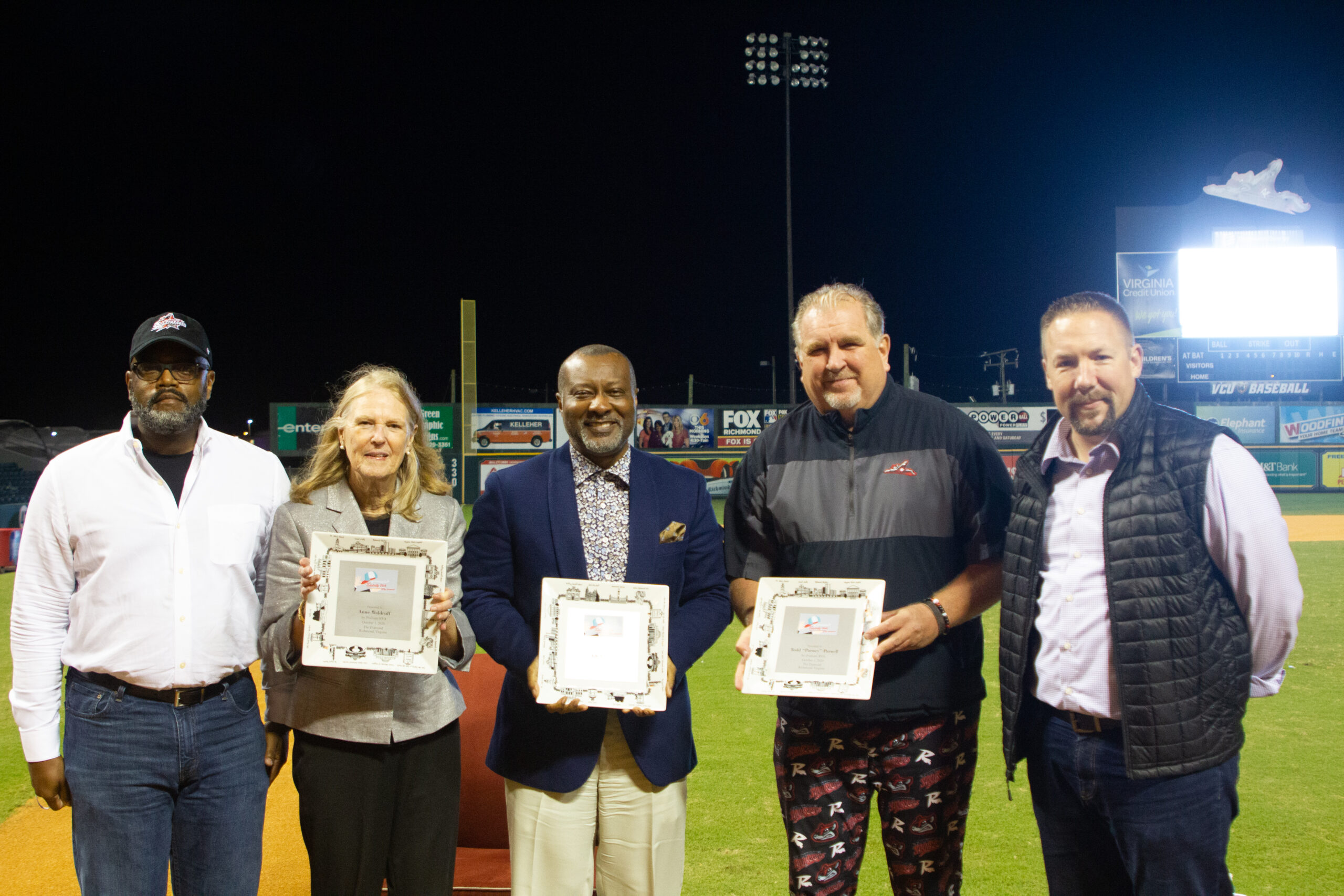 ---
---
Get Your 2021 Dish Tickets Here
---
---
---
Coming in 2022:

The Great RVA Scavenger Hunt!